BELIEFS
In the treatment of the disease, the osteopath is not based on electricity, X-rays, hydrotherapy, or any auxiliary means, but on osteopathic manipulations.
Osteopathy sympathizes with other natural, non-toxic healing systems, but does not integrate them into your system.
On June 22, 1874, Dr. Still announced to the world his new medical philosophy which he called "osteopathy"; Combination of the Greek word "osteo" or bone and the Greek word "pathy" which means to feel.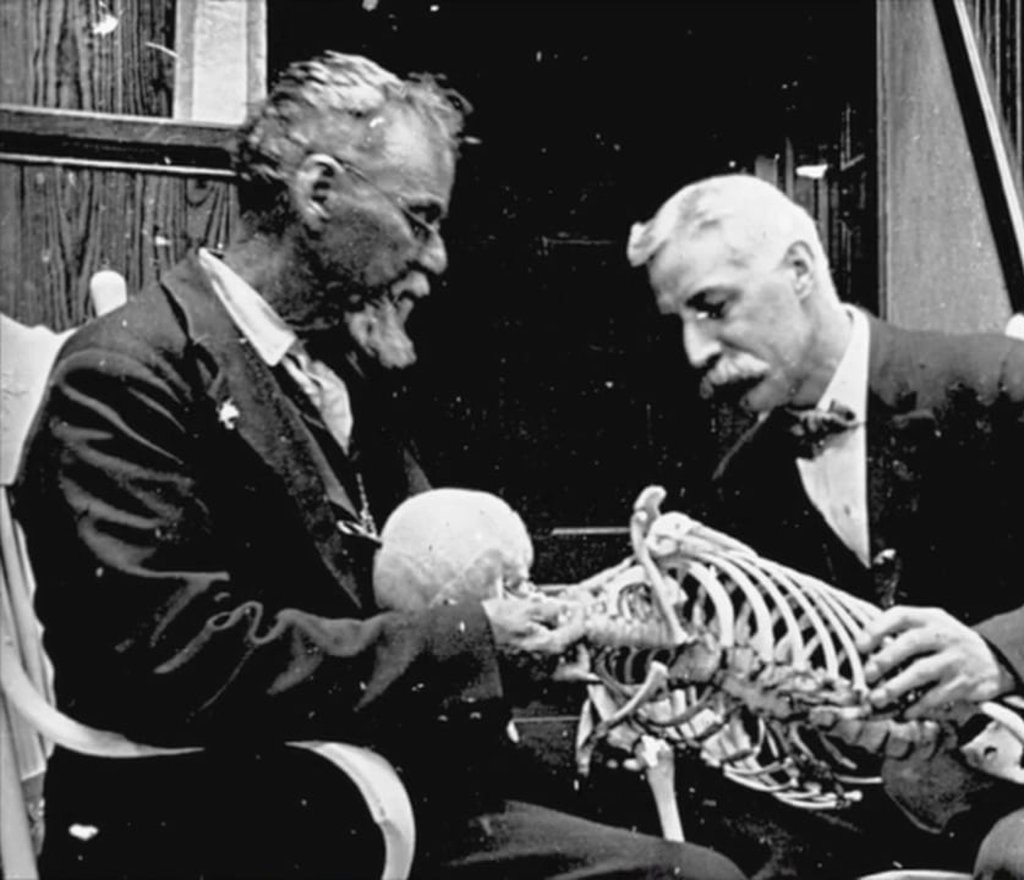 Read more